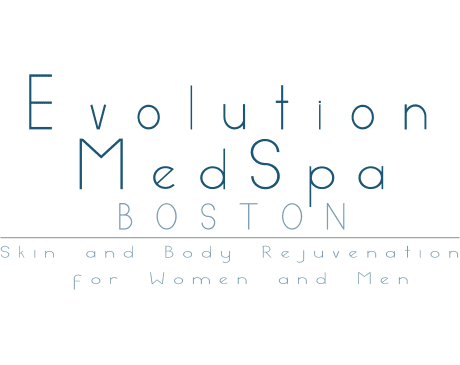 CoolSculpting is a non-invasive, scientifically-proven method of fat reduction. Because CoolSculpting a nonsurgical, non-invasive, and simple way of getting rid of fat, many people are confident that it's a safe method of fat treatment. After all, CoolSculpting is just exposing your fat cells to low temperatures. CoolSculpting is based off of proven science and many years of research.
I had a CoolSculpting procedure done at Evolution Med Spa and I have never been happier. They were very informative about the whole process and I am very happy with my results. Thank you Dr. Cappiello!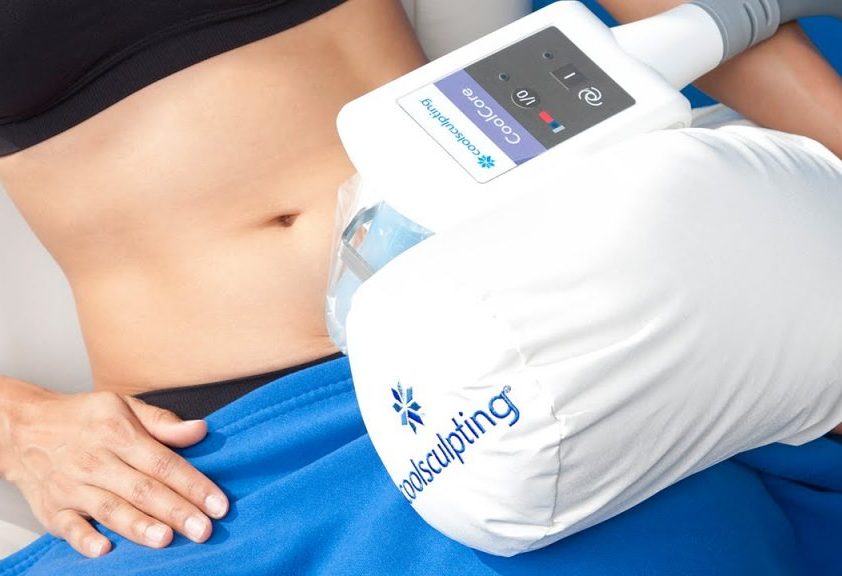 CoolSculpting takes out certain bulges of stubborn fat cells that seem like they will never burn off through diet and exercise. Like liposuction, a trained professional can target certain parts of the body and remove fat, but liposuction is a very invasive process, and it requires a surgical procedure with side effects and recovery periods that may be gruesome to endure. Therefore, CoolSculpting is a great alternative to liposuction as it can be used to seamlessly reduce fat in certain areas of the body.
Is CoolSculpting Right For Me?
FAT REDUCTION Vs WEIGHT LOSS
The CoolSculpting fat-freezing procedure actually reduces the number of fat cells in treated areas by about 20% to 25%. These fat cells are naturally processed and eliminated, so they won't migrate to another area of your body. And, unlike what happens with other procedures, there's no change to fat cells in untreated areas.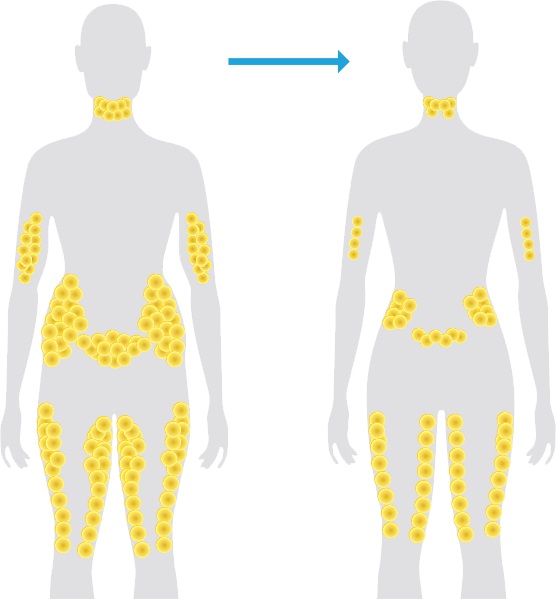 Dr. Cappiello and her  staff are great! I went in for a CoolSculpting procedure and I am so excited with the results. I will be recommending Evolution Med Spa to all of my friends!
GET COOLSCULPTING
Don't delay another day.
Connect with a provider near
your location.
STAY INFORMED
It takes just a few moments to
request more information about
the CoolSculpting procedure.